About

The landscape around Wounded Knee is a mythical desert-like space of endless grass-covered mounds. It is quiet and empty. Mount Rushmore is located in the nearby Black Hills, which is a low mountain range with mesmerizing granite rock formations. The mountain carving attracts millions of visitors each year.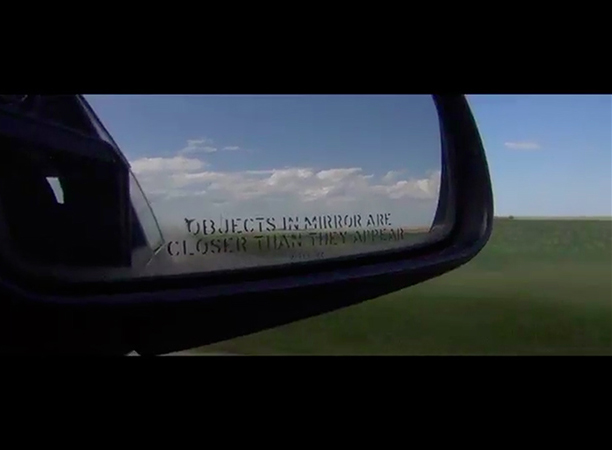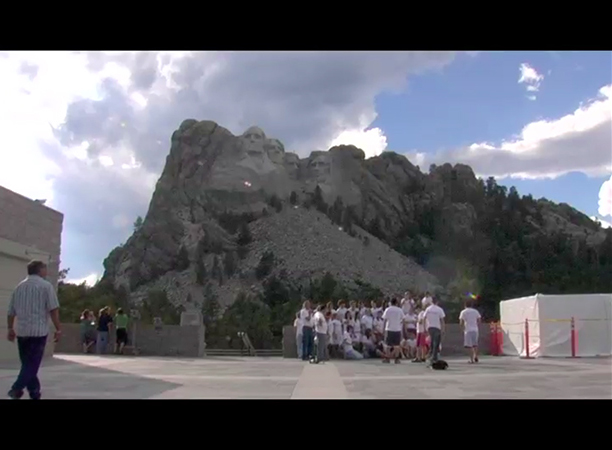 Wounded Knee is home to descendants of the Wounded Knee Massacre victims. The settlement is in one of the poorest counties of the U.S. with an annual per capita income and a life expectancy of a developing nation in the middle of America. By contrast, the area around Mount Rushmore is bustling with commerce thanks to the tourist industry. The Black Hills are also known for the largest goldmine in North America. The gold rush was the reason for the U.S. government's illegal seizure of the Black Hills, which had been given to the Lakota Indians by the Treaty of Fort Laramie in 1868.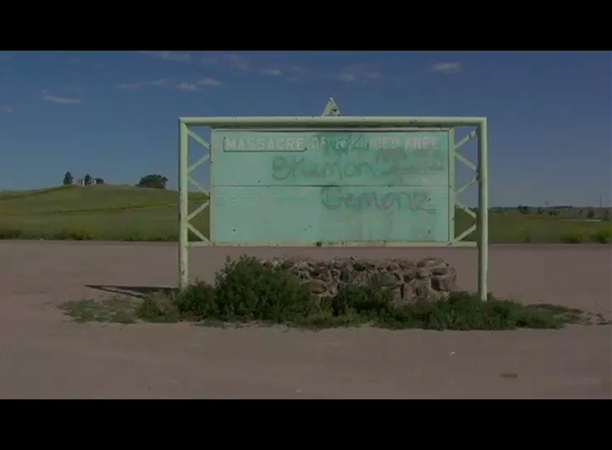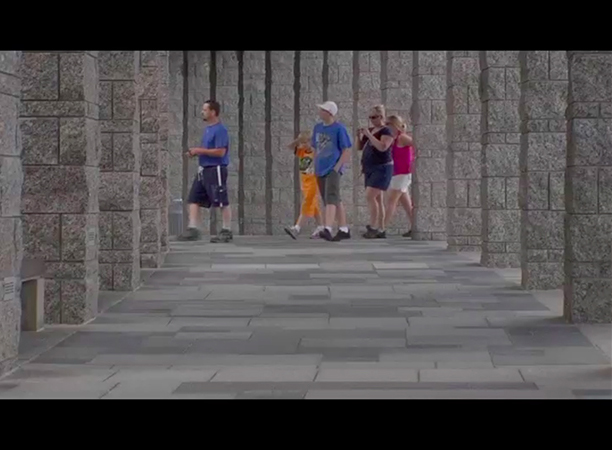 SACRED GROUND captures the visual and acoustic atmosphere of both memory sites. The social, cultural, and economic disparity is reflected by the contrasting land- and soundscapes. The two worlds of Wounded Knee and Mount Rushmore collide in a montage of some 50 interviews made with stakeholders from both places. From the perspective of the Lakota, the wounds of the past continue to affect their lives today. On the other hand, most visitors to Mount Rushmore are oblivious to its history and the monument's connection with Wounded Knee.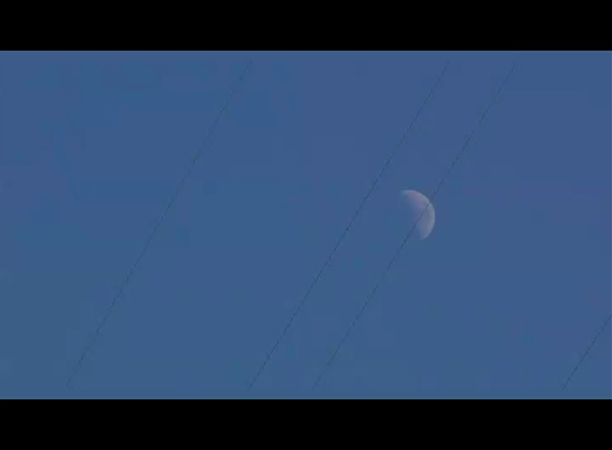 At first blush, the divide appears unbridgeable, but then the film reveals that the superintendent of Mount Rushmore National Monument turns out to be a Lakota Indian, and then a small number of white visitors appear at the Wounded Knee Massacre site…